Corporate Education Programs
Individual Therapy and Counseling
22 Different Therapy Techniques
#BeTheRulerOfYourLife
Who We Are
Cosmomia is a training and consultancy center where you can find expert advisors. We offer our services to corporations, and also to individuals, as our aim is to redesign peoples' lives the way that they like to live. Besides modern medicine and psychological therapy, we also implement holistic approach such as cosmic energy therapy to further our sessions. Additionally, we put personalized techniques into our practice to attain personal mental, spiritual and physical health.
Cosmomia Family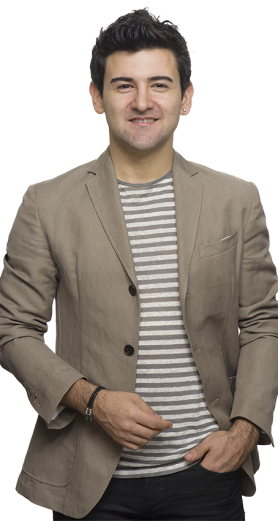 Arcan Okan Kurşun
Life Consultant
Cosmic Energy Üstadı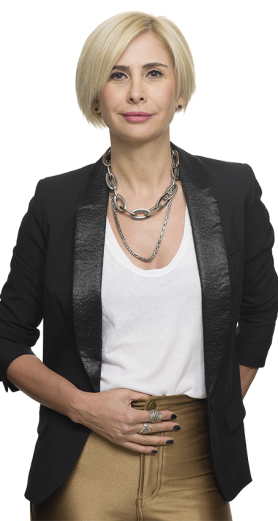 Derya Özdemir
Çift ve Aile Terapisti
Klinik Psikolog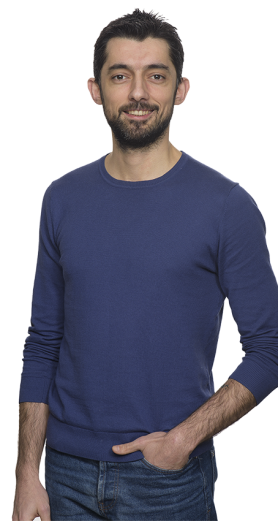 Gökhan Özcan
Sağlıklı Yaşam (Wellness) Uzmanı
Kozmik Enerji Magisteri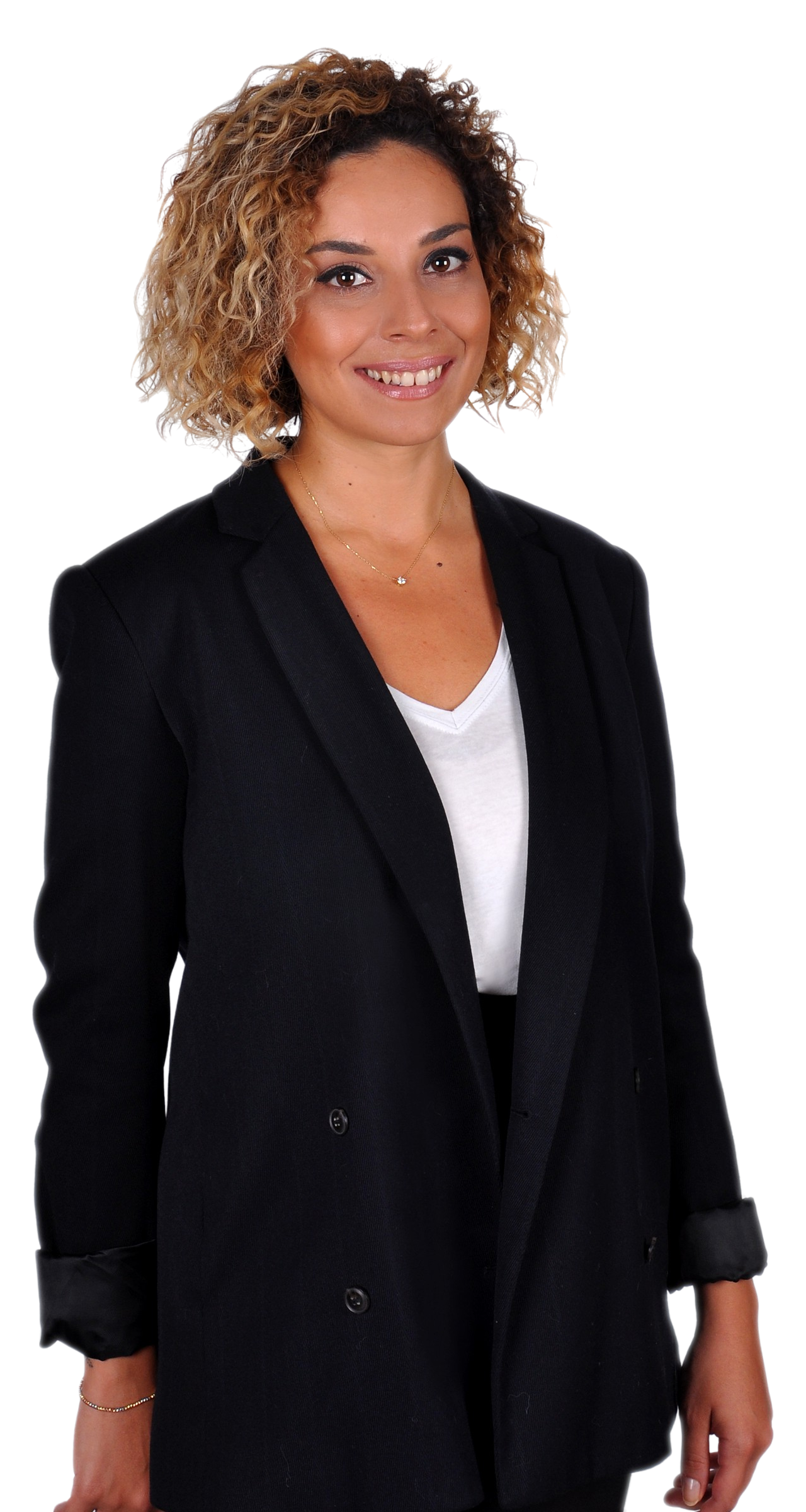 Gözde Avşar
Klinik Psikolog
Aile ve Çift Terapisti
What We Do
Personal Consultancy
Awareness Journey
Finding a Balance, Healthy Living
Psychological Counseling
Addiction Treatment: Moving from Addiction to Life
Energy Cleansing
Sexual Therapy
Corporate Consultancy
Body Language and Communication Skills
Effective Time Management and Prioritization
Perception and Emotion Management
Monday Syndrome
Dealing with Stress and Negativity
Art of Persuasion: Expanding Your Circle of Influence, Self-confidence
Leadership or Managing?
Crisis Management and Conversion
Mindfullness - How to Overcome Fear and Anxiety
Healthy Living at the Office and Desk Yoga
Self Motivation - Achieving What You Want
Energy Balancing - Subconscious Cleansing
How We Do?
Cosmic Energy
Cosmic Energy Therapy (CET), is an efficient complementary medical method, which is approved by World Health Organization. CET provides protection, purification, and healing by its holistic approach, and it is used as a supportive treatment for viral diseases such as flu – depression, psychological diseases that are related to anxiety disorder – illnesses like migraine which are told to be incurable, and even to treat cancer.
Meditation
Meditation, which allows one to reach their inner self, and it can be defined as mind control techniques and experiences. Meditation, also referred to as 'deep thinking', is used in individual sessions and as needed in the Awareness Journey®. In addition, meditation sessions are organized every month in Cosmomia with a different themes, specially prepared by our specialists.
Breathing Techniques
The way we breathe determines the way we live. Turning into a conscious breathing activity provides innumerable benefits such as a mental transformation, increased energy, increased quality of life, enjoying the moment more, and so forth. For mental, physical and spiritual healing, breathing techniques are used in individual therapies and in the Awareness Journey® as well.
Thanks to Cosmomia, I have already met with events that I have missed in my life, perhaps I was preferring not to see them. Now we are all together and we are at peace!
Seda H.
I realized that I had Cosmomia's little touches, and I learned how to be happy with myself. I found the answers to my problems one by one and I will continue searching for more. I was guided by self-healing, peacefulness and happiness.
Alp Y.
First of all, I have completely lost my anxiety disorder thanks to cosmic energy. I haven't been on medication for six months and Iam as comfortable as ever. I got rid of my job and my boss who I never loved. The people around me who are nothing but a load on my back have moved away. Many thanks Cosmomia!
Murat İ.
I learned self-actualization with Cosmomia. I realized that I had to give up my own desires, simply because I did not have any faith. Now I know that at least I did my best even though all my wishes don't come true.
Mehmet T.
When I look back into last 14 months, I can see that my every cell changed in every day. I may feel that I have removed the limits I draw for myself. All this and millions of things cannot told you here, have happened with you Cosmomia. I appreciate God's love for me, and I thank God for giving me a chance to meet you.
Hazal P.
I learned that happiness and unhappiness are all about me. I figured out how powerful the energy was. In fact, I learned that everything was about me and that I built my own life by myself. I realized that the facts I thought I knew were not my reality ... Now I know myself better, or I make myself better. Thank you!
Mehmet G.
I am more patient now. It's been a lot to know that our anger is about us, not about others. I learned to refuse. I do not have a shortage of what I have now, but I am more questionable about what I really want. I also think that if I do, I will. It's a very nice feeling. This makes me feel rich in every sense.
Didem U.
I always expected to be ready for change. But the truth is, that is nothing but lingering on and nothing happens there. Cosmomia was the hand that gave me courage, pushing me back to change things in my life.
Ayça B.
Thank you very much for your positive and warm energy, your support and sincerity.
Ali K.
The first session was in Istanbul, the rest of the sessions were done from afar. I learned how to love, how to trust to the universe and to life; in fact I realized that I have only one thing, which is 'now'. I felt very good to be able to access Okan very quickly and to get practical solutions, explanatory information from him, even if I was away and in a very difficult process. Okan, I know that I can not be at the point where I am now (a very bright spot :)), thank you very much!
Meltem G.
Okan and all the members of the Cosmomia have a huge share in this, if they are starting to turn into an individual who is actually struggling with others, who is constantly struggling with himself, who is a tense, sad and unhappy individual who is at peace with himself, happy, peaceful, calm and smiling, has.
Selin G.
I think everyone who is open to change has a lot to learn from Cosmomia. I met them by the reference of my friend and I am now a reference for everyone. Thanks to Cosmomia, I have better relationships with my family, more focused in my work, and most importantly I feel more energetic and happy in every departure from my apartment at Nişantaşı.
Yunus S.
Throughout the sessions I've had a lot of healing and cleansing that I can identify and cannot identify. I acknowledged that every single thing that I intended is happening at the right time, at the right place and for the good.In the most difficult moments, when I had so much pain, I always felt supported by Cosmomia. I am grateful that the unity of energy and the unity of the universal source of healing are presented to people by you.
Aslı E.
It's a warm place where you always feel like you belong there. There is so much more to learn from Cosmomia team who helped me to recognize myself on different journeys, where every other story is alive!
Yasemin B.
Cosmomia is my utopia. I feel like I left 15 kilograms of load on the cosmic room every time I go out. There is a mysterious side, and you discover it in your inner world over time. It's a different kind of experience for everyone, so no matter how much I try to describe it here, I can not really tell the real effect... It's a door that we trust for those who seek to find meaning in a world where everything is rapidly becoming popular, and become meaningless.
Ebru G.
Cosmomia was a breath for me in super busy working schedule. Arcan Okan Kurşun's sincere approach and reassuring information enables the sessions to be fun and enjoyable.
Taner Ö.
Since I met Cosmomia, my migraine, which I experienced very painfully, has come to an end. Thank you so much for letting me go on without pain!
Adnan O.
Thanks to Arcan, I met my favorite person in my life: me. He proved the power of love inside me, to me and showed me that all these changes occured with the power within me. I am so grateful and thankful!
Duygu A.
When I first went to Cosmomia, I was so far away from the notion of being happy that everything that Okan said was utopic to me, I did not believe that I could be really happy. Then I took a session, and I said I should try it. After the first session we made with the Okan, he put his hand to heart and said, "There is such a great love there, I hope you let it happen." Here he said the only thing I needed. I also allowed myself to love myself with his help. Thank you very much for opening that door that day.
Merve G.
Being to know you increases my belief that God loves me, and I thank God that he gave me a chance to know you.
Hazal P.
Previous
Next